Field Machining Services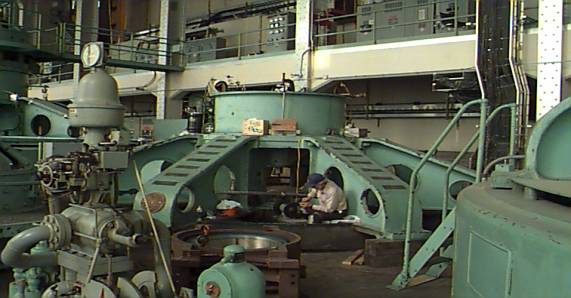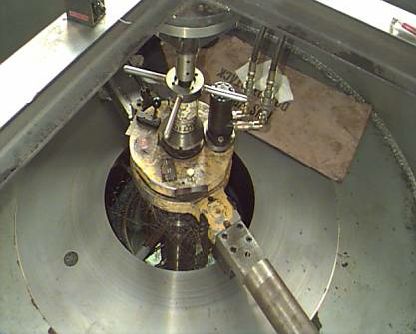 In our efforts to continuously meet the ever-changing needs of our customers, we were compelled to expand our services to include field machining. Most importantly, field machining allows our customers to avoid costly downtime due to the time involved in the disassembly and assembly of complex machines. For example, field machining services are provided to energy and chemical industries, paper and steel mills, and other industrial customers nationwide.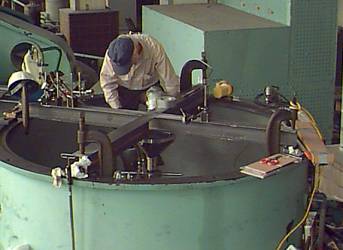 Field machining capabilities include all forms of conventional machining such as milling, sawing, drilling, turning and key cutting. Our line boring equipment allows repair of many different types of housing, gearboxes and other in-place equipment. Inside diameters can be bored and faced. Shafts and rolls can be turned and ground in place. Flanges and pipes on vessels can be machined up to 50 inches in diameter.
Call us about your next on-site machining project and we will be glad to discuss your field machining requirements.