Obsolete Part Manufacturing

If you need replacement parts for a piece of equipment that is no longer supported by it's manufacturer or if the lead time for parts is such that your production schedule cannot possibly accommodate it, then we can help. Through the use of a wide variety of measuring instruments, we will generate a very precise drawing of your part.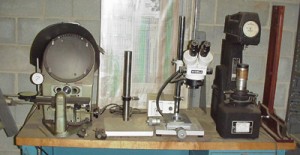 The measured dimensions will then be checked against standard bearing and seal tolerances to ensure that no wear is built into the replacement part. Your part will be checked for hardness and if composition is unknown, it can be analyzed to determine it's original composition so that a similar, or better, material may be used in the manufacture of your replacement. All of this is done of a schedule that is generally much less than manufacturers "out-of-stock" deliveries.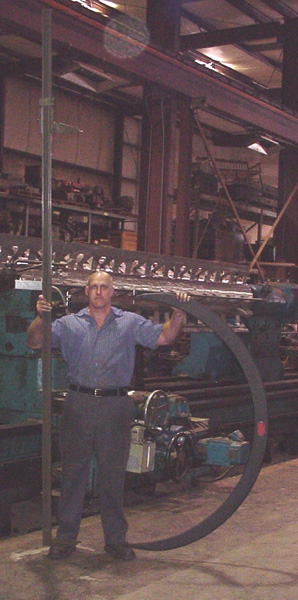 Below is a partial listing of our measuring capabilities:
Outside micrometers to 72″
Inside Micrometers to 240″
Verniers to 120″
PI Tapes™ to 144″
Profilometers
Ultrasonic Thickness Measuring & Fault Detection
Hardness Testers
30″ Optical Comparator
Precision Straight Edges to 168″
Faro Laser Tracker Ion
K&E and Wild Optical Leveling Equipment / Tooling
CAD Drawings
Certified gauge blocks capable of verifying dimensional measurements up to 120″