Large Machining Services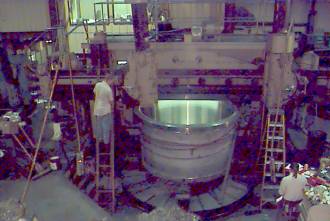 Newton Machine Company has some of the largest capacity machine tools in the Southeast and specializes in one of a kind jobs and repair work.
We have the knowledge, resources and equipment to exclusively support your manufacturing facility.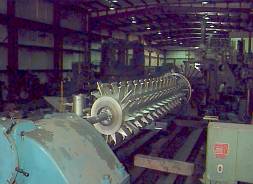 OEM equipment builders contract with us to re-machine parts that do not comply with existing specifications as well as make modifications that convert parts to new, revised specifications. Other customers request that we build new components because of prohibitive cost or delivery delays from the original equipment manufacturer or because a manufacturer is no longer in business.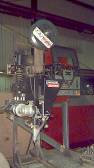 Existing parts can be repaired to original specifications or, when rebuild is not an option, parts can be reverse engineered and then constructed at our facility. Roll faces and bearing journals can be built up with automatic welding process to produce a hard or corrosion resistant surface. Shaft journals that are welded are machined for proper tolerance for bearing and seal fits.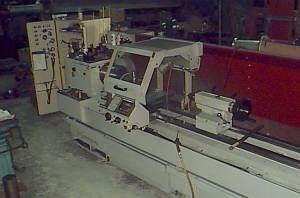 Our shop machinery includes a planer mill with capacity of 122" wide x 120" high x 528" long, lathes with maximum capacity of 112" diameter x 42 feet, vertical boring mills to turn up to 170" in diameter, a rotary surface grinder with 125" swing x 36" high vertical spindle and CNC lathe with capacity of 22" x 120".
An 8′ X 20″ Jig Plate being milled.
A turbine shaft that has been re-sleeved and polished.